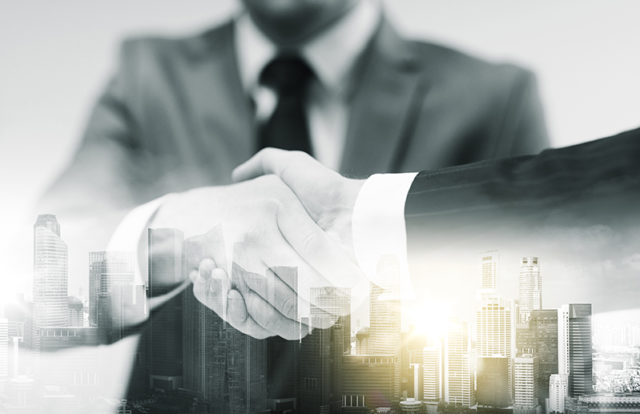 PRNEWSWIRE: Comodo Cybersecurity, a company offering cybersecurity solutions, recently announced it has appointed Steve Subar as president and CEO to lead the company in its next stages of growth.
"Steve has a proven track record of successfully leading companies in transition, and in delivering significant growth in highly competitive markets," said Comodo Group Chairman Melih Abdulhayoglu. "His inspiring leadership and decades of experience give me great confidence that our vision to secure and protect enterprises everywhere they live—in the LAN, web and cloud—will be immensely successful."
"While cyber threats become more sophisticated every day, businesses spend billions attempting to thwart bad actors. A scan of the headlines makes clear that today's widely adopted techniques are a failure. Prevention is impossible; businesses must be enabled to accept risk with the confidence that threats can do no harm," said Subar.
"I am thrilled to join Comodo Cybersecurity, build upon the rich foundation of market-leading technology and accelerate growth. With more than 1,000 employees worldwide and vast resources, Comodo Cybersecurity is uniquely positioned to become the new standard for how consumers, enterprises, governments and service providers protect and defend themselves, their citizens and customers from cyber threats," he added.
Subar joins Comodo Cybersecurity with more than 30 years of experience with winning technology companies as a founder, CEO and board member. He is an accomplished leader, bringing operational experience, technical breadth and a passion for customer care. Most recently, Subar was managing director at z2m4 Advisors, a management consulting firm serving venture capital and private equity investors in cybersecurity, IoT and communications technology. Previously, Subar founded Open Kernel Labs, Inc., a developer of military-grade security deployed on more than 1.6 billion mobile devices and acquired by General Dynamics. Earlier, as a senior executive with Mobius Management Systems, he was instrumental in driving the company's growth from $3 million in revenue to an IPO.