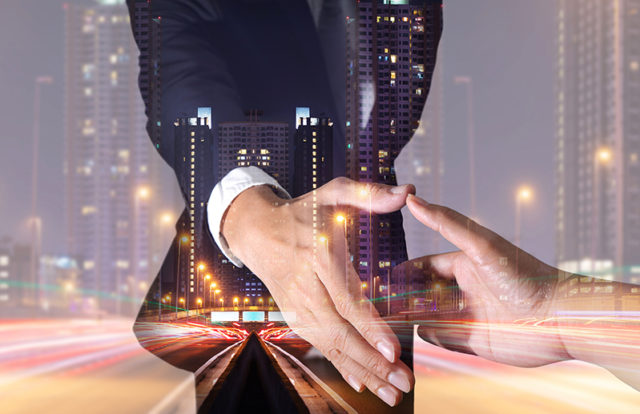 PRNEWSWIRE: Abacode Cybersecurity, Managed Security Services Provider (MSSP), recently announced it has increased its collaboration as a Global Platinum Partner in the KnowBe4 partner program. As provider of the new-school security awareness and simulated phishing platform, KnowBe4 will complement Abacode's existing suite of products, solutions and cybersecurity service offerings.
"Abacode partners and clients are looking to us for best-in-class security solutions in order to meet their business compliance and cyber-risk needs.  We understand that one of the most important lines of defense against a ransomware attack, their people, are critical to this effort," said Jeremy Rasmussen, Abacode CTO and Dir. of Cybersecurity.
Business leaders and employees have an important role to play in reducing the cyber risk inside their organization, and a key way for them to be effective is educating and training their staff of the current threats.  The Abacode and KnowBe4 partnership allows organizations to provide this critical training without having to deploy and manage it themselves.  "It's a win-win for KnowBe4, Abacode and our clients," added Mr. Rasmussen.
KnowBe4's Senior Vice President of Global Channel Donna Turgeon said, "We've taken a new-school approach to security awareness training that's interactive and relevant for users by addressing the importance of building the human firewall. We're pleased to continue our global reach with Abacode as a partner."