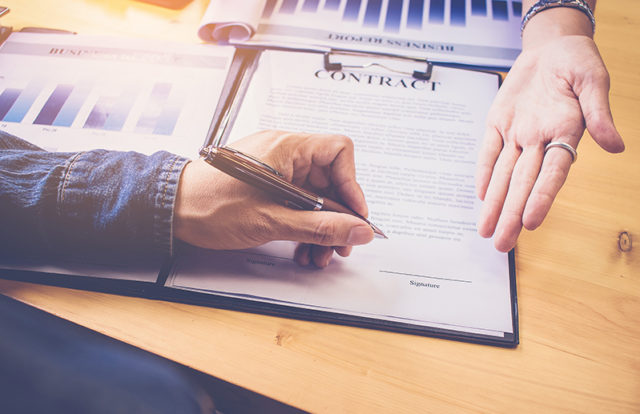 PRNEWSWIRE: Arete Advisors, a company that provides incident response and digital investigation services, has partnered with SentinelOne, the autonomous endpoint protection company. The collaboration will further enhance both companies' abilities to develop integrated, intelligent, technology-enabled solutions based on new and emerging threats. By deploying SentinelOne's A.I. platform, Arete claims that it will be able to create highly customized advice specific to clients' business size and industry.
"The threat landscape is constantly evolving, and businesses everywhere are waking up to the fact that regardless of their size, industry or location, they will be targeted by cyber attackers," said Tomer Weingarten, CEO, SentinelOne. "This partnership further highlights our commitment to help our customers plan for security incidents before they happen and provide the expertise they need when they do occur."
In today's world, it is not a question of if you will be the target of a cyber-attack, it's a matter of when.  Taking a proactive approach to cyber and risk management is essential to building and maintaining secure, vigilant, resilient organizations. By combining SentinelOne's AI-driven endpoint protection with Arete's incident response services, customers have access to two resources enabling them to overcome today's most dangerous cyber threats.
"Our elite team of cybersecurity experts has decades of experience, having managed more than 3,500 cyber investigations worldwide.  And, we are frequently asked to provide expert opinion on data breaches to global courts and government regulators," said Jim Jaeger, President of Arete Advisors. "We believe that SentinelOne's Endpoint Protection Platform is a dramatic step forward in a new era of Artificial Intelligence and Machine Learning enabled endpoint software available. When coupled with our team's experience, we will be a force to reckoned with."