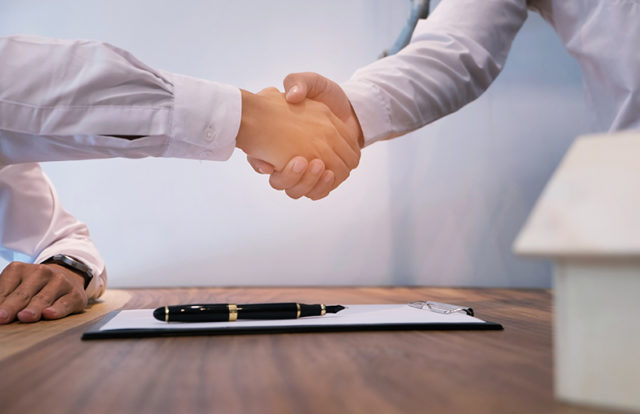 PRNEWSWIRE: BlackRidge Technology International, Inc. (OTCQB: BRTI), a provider of cyber defense solutions, recently announced a partnership with Network Runners, Inc. ("NRI"), a technology consulting firm to both commercial firms and the federal government, to deliver BlackRidge's cyber security solutions to commercial and government markets. 
BlackRidge will exhibit together with NRI at the Federal Identity Forum and Exposition (FedID 18) in Tampa, FL from September 25-27, 2018. FedID 18 is the U.S. federal government's primary outreach and collaboration-building event with the worldwide identity community.
"We are excited to co-exhibit at the FedID 18 event with our new partner, BlackRidge Technology, where we will feature their identity-based cyber defense solutions," said Manoj Bhatia, President and Co-Founder of Network Runners, Inc., a Virginia based economically disadvantaged woman-owned small business. NRI is a solutions company with extensive experience that leverages its broad expertise to develop customized solutions to meet or exceed client needs in the public and private sectors.
"Network Runners represents an excellent partner for BlackRidge, as it has already sold and implemented our network segmentation solution with one of their commercial clients," said Scott Armstrong, Federal Sales Director at BlackRidge Technology. "This new collaboration, combined with our product listing on the Department of Defense Information Network Approved Products List, best positions us to realize exciting new opportunities with the federal government."
BlackRidge develops, markets, and supports a family of products that provide cyber security solutions for protecting enterprise and government networks, systems and cloud services. BlackRidge's patented First Packet Authentication technology was developed for the military to cloak and protect servers and segment networks.