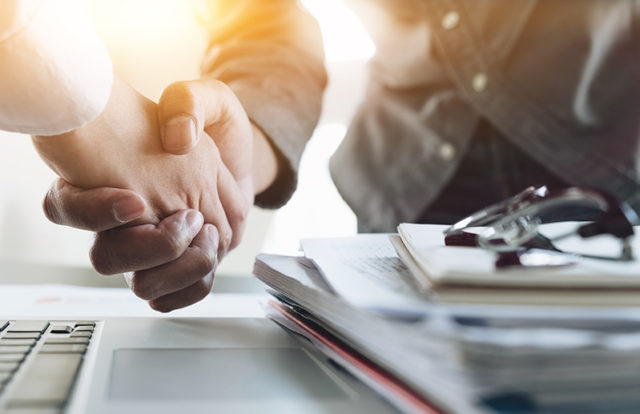 PRNEWSWIRE: Convergint Technologies, a firm in service-based systems integration, announced the acquisition of Minnesota-based Security Products Company (SPC). Founded in 1976, SPC is a full-service provider of physical and electronic security systems, construction management services, IT and cybersecurity solutions, and marketing solutions. This is the 13th company acquired by Convergint in the past two years.
"We are thrilled to welcome SPC to the Convergint family," said Dan Moceri, Executive Chairman and Co-founder of Convergint Technologies. "Culture is our top qualifier when evaluating the fit of new companies to join Convergint Nation, and SPC shares in the same service-driven values that we believe are central to our success. We welcome Dan Chastanet, Marc Weisenburger, and all 105 SPC colleagues to the Convergint family."
Headquartered in Blaine, Minn., SPC services customers primarily throughout Minnesota and seven other states in the upper Midwest. More than one hundred SPC colleagues will bring their expertise to Convergint, and they will continue operations under SPC leaders Dan Chastanet and Marc Weisenburger. With more than 40 years of specialized service experience, SPC also offers Convergint strong capabilities in the commercial banking vertical market.
"SPC provides the highest quality of service through the skills of our highly talented and experienced colleagues," said Dan Chastanet, President and CEO of SPC. "We are extremely excited about the new opportunities for our colleagues and customers that will come from joining forces with a company that values relationships as much as SPC does. Convergint is a perfect cultural fit."