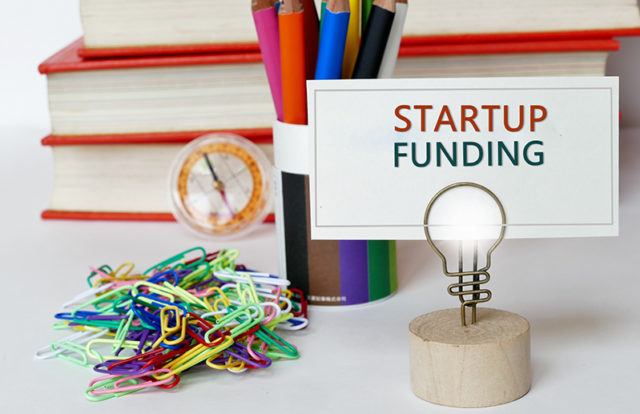 PRnewswire: eSentire, a managed detection and response (MDR) services provider, recently raised $47 million in a funding round led by majority investor Warburg Pincus and minority investors Georgian Partners and Edison Partners. The new investment validates eSentire's strong leadership position and will accelerate innovation to address the complexity of protecting data that is widely distributed and at machine scale.
eSentire provides organizations with constant dedicated threat detection and response, safeguarding their business from known and unknown threats across their entire attack surface. It keeps organizations safe from constantly evolving cyber-attacks that technology alone cannot prevent. The company claims that its 24×7 Security Operations Center (SOC), staffed by elite security analysts, hunts, investigates, and responds in real-time to known and unknown threats before they become business disrupting events.
eSentire is innovating the MDR category again through the application of a proprietary AI methodology for threat hunting and advanced automation to enable our security experts to operate at machine scale, which solves some of the cybersecurity's biggest challenges.
Speaking on the new investment Kerry Bailey, CEO of eSentire said, "Protecting the scale of information that is widely distributed across an organization's infrastructure, endpoint, customers and supply chain partners requires the continued innovation of MDR by applying AI technology with expert analysts. Today's business leaders recognize the fiduciary responsibility of securing mission-critical information, and eSentire has been committed to this responsibility since creating MDR."
In 2018, eSentire acquired AI cybersecurity startup Versive, which specializes in advanced threat detection and automation with its platform. It was reported that eSentire was looking at three other prospects around AI related activities and finalized Versive after eSentire was impressed by the vision of the company as well as its prowess in artificial intelligence and machine learning. It was also reported that the companies had partnered for the last 18 months to check if Versive's platform could be applied to eSentire's use case.