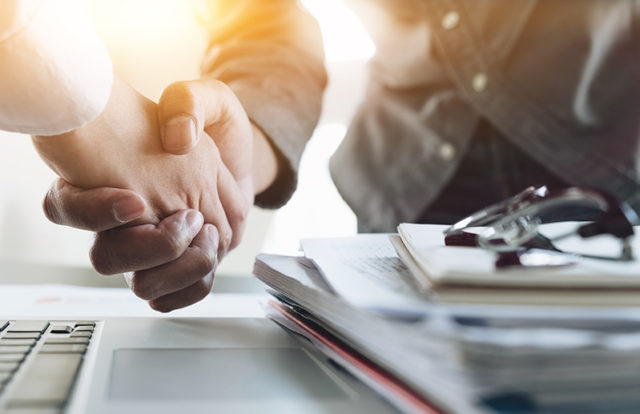 GlobeNewswire:
FFRI, a provider of original next generation AV solutions, today announced it has signed a strategic partnership agreement with CyFlare to bring its emerging endpoint technology to the SMB market as a managed security service, providing advanced endpoint security capabilities.
"We are excited to partner with CyFlare and offer FFRI yarai –  the world's most trusted endpoint protection platform with patented machine learning capabilities," said Pablo Garcia, CEO, FFRI North America. "Through this strategic partnership, SMBs can now enjoy a cost-effective and fully managed security service, providing advanced endpoint security capabilities to protect themselves from viruses and zero day malware."
"An advanced endpoint solution is an essential piece for any company's security stack. We are excited to bring an emerging technology suite like FFRI as a managed service to our partners and their customers," said Douglas Mannella, VP Sales & Business Development, CyFlare.
FFRI claims that its Precognitive Defense eliminates threats before they begin. Leveraging five core protection engines to eliminate threats before detonation, FFRI's approach to layered security has become the trusted defensive stack for many global enterprises and international governments. FFRI yarai is highly efficient and doesn't rely on cloud access, signatures or third-party feeds for detection and prevention.
FFRI provides optimal protection technologies, harnessing the power and expertise of security researchers combined with machine learning. This approach provides the most effective endpoint security solution to keep your organization safe from the most sophisticated malware attacks.
Publicly traded on the Tokyo Stock Exchange in Japan (TYO:3692), FFRI has over a thousand customers globally spanning all verticals, including government, financial services and critical infrastructure such as transportation, energy and gas and oil production.