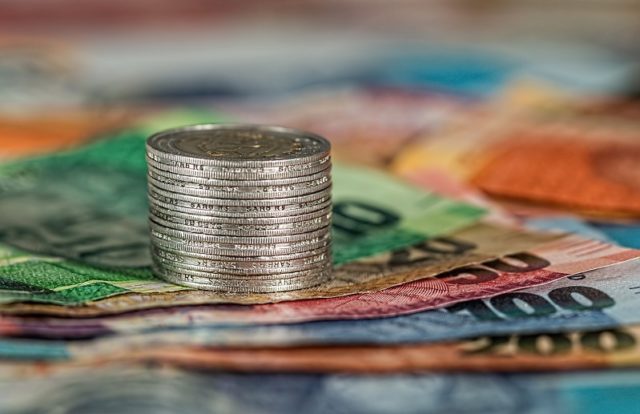 PRNewswire: nsKnox, a provider of corporate payment protection solutions based on its innovative cooperative cybersecurity technology platform, recently announced the completion of a $15 million Series A funding round led by Viola Ventures and M12, a Microsoft's venture fund along with the participation of Discount Capital, the investment arm of Israel Discount Bank, and previous seed investors.
The funding will enable nsKnox to expand its global customer base and to further develop its corporate payment protection platform – helping to ensure verified and secure business transactions, mitigate reputational risk and prevent billions in corporate losses. The company also stated that it will focus on advancing its go-to-market strategy and enhancing its capabilities to ensure customer success globally.
nsKnox claims that its real-time corporate payment protection platform helps defend organizations against cyber-fraud, internal fraud, social engineering, and data manipulation attempts throughout the journey of the payment. nsKnox's technology allows organizations to validate payment authenticity, verify sender and receiver, and identify and prevent manipulations – safeguarding the payment process seamlessly across every point of transaction, including enterprise, bank, and supplier.
Speaking on the new investment Nir Tenzer, CEO of nsKnox, said, "Businesses are so focused on protecting their data and the identity of their users that they are not doing enough to protect the very lifeblood of their organization and their money. nsKnox is bringing corporate payment protection into the digital age, arming companies in the battle against payment fraud, manipulation, and cybercrime. The backing of M12 and Viola Ventures is a tremendous vote of confidence in our ability to protect organizations worldwide and help them tackle this incredibly costly issue."
"We are committed to creating an impenetrable line of defense against corporate payment fraud," said nsKnox Founder & Executive Chairman Alon Cohen. "This financing round is a tremendous milestone, helping us realize our vision of protecting corporate payments with our entirely new Cooperative Cyber Security paradigm. The bad guys are working together – so should the good guys. That's what nsKnox is all about."