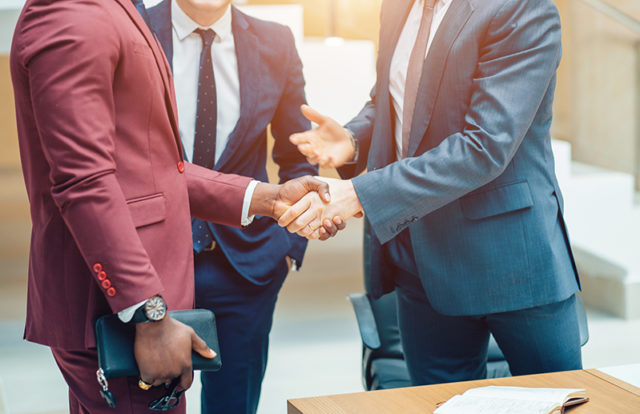 Fiserv, a financial services technology provider, recently announced its partnership with the cybersecurity firm BlueVoyant to develop a security platform that aids financial institutions fight against cybercrimes. The new cybersecurity platform enables financial institutions to address specific issues from threat detection, response, and remediation to regulatory compliance and reporting.
The strategic alliance between Fiserv and BlueVoyant develops an integrated combination of endpoint monitoring, extensive threat intelligence, and behavioral analytics to offer real-time response and automated remediation of any suspicious activity.
"Adversaries are targeting banks and credit unions of all sizes with sophisticated attacks," said Byron Vielehr, Chief Administrative Officer, Fiserv. "By working with partners like Fiserv and BlueVoyant, financial institutions can access capabilities and insights to make their cybersecurity strategies exponentially more effective than if they went it alone."
A New York-based cybersecurity company, BlueVoyant offers Advanced Threat Intelligence, Managed Security and Cyber Forensics and Incident Response services worldwide. The company was founded by a team of experts from Morgan Stanley, Thomson Reuters, the NSA, the FBI, Unit 8200 and GCHQ.
"It's time to end the hacker advantage," said Jim Rosenthal, CEO, BlueVoyant. "The solution we've developed jointly with Fiserv closes the information and organization gap and offers financial institutions the advanced defenses previously only available to the largest banks and government agencies. These defenses are essential to protect financial institutions, our industry, and our economy."