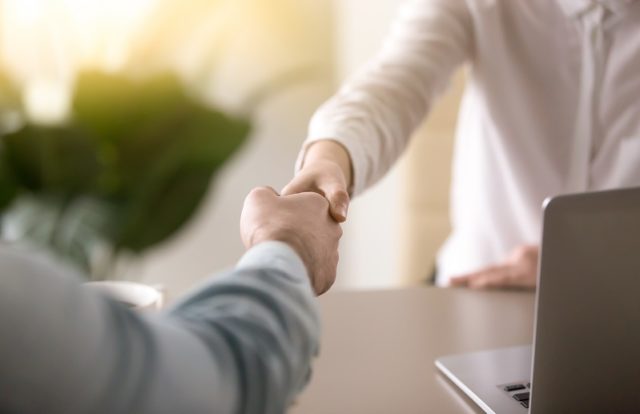 PRNewswire: Cybersecurity solutions provider Fishtech Group partnered with Chronicle to provide managed services for its Backstory platform. The backstory is a global platform designed to help enterprise customers analyze the massive amounts of security telemetry they generate every year. Together, Fishtech and Chronicle will provide clients with unmatched capabilities for threat hunting and incident investigation.
Fishtech is a data-driven cybersecurity solutions provider for any computing platform. It identifies gaps and solutions to help organizations minimize risk, maintain compliance, and increase efficiency. Based in Kansas City, Fishtech is the flagship entity of Fishtech Group, which includes the Security-as-a-Service division CYDERES, and the security analytics firm Haystax of McLean.
CYDERES (Cyber Defense & Response) is a human-led, machine-driven Security-as-a-Service solution including Managed Detection and Response. Powered by Fishtech's purpose-built, proprietary, cloud platform, CYDERES supplies organizations with people, process, and technology "as a Service" to manage risks, detect threats, and respond to security incidents in real-time.
Speaking on the new partnership Eric Foster, COO of Fishtech's CYDERES stated, "We enable security teams to focus on delivering value to the business instead of chasing events. Partnering with Chronicle furthers our mission of making the internet safer for everyone and enabling organizations to fulfill their mission."
"Many organizations look to managed services companies, such as Fishtech, to protect corporate infrastructure and information from attacks," said Magali Bohn, Head of Alliances for Chronicle.  "Working with Fishtech enables us to offer Backstory to a larger set of organizations, and through Fishtech security expertise, bring more effective solutions to market."