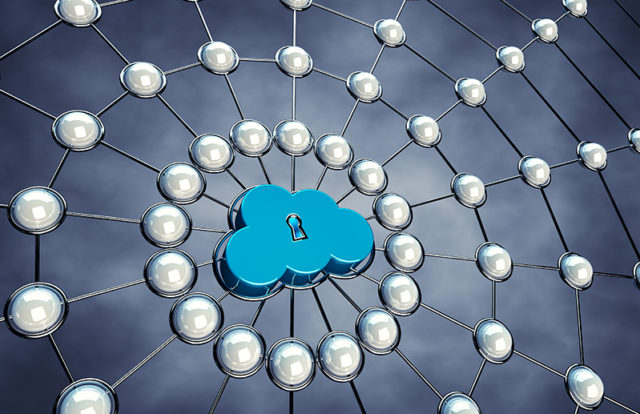 PRNewswire – According to a market survey by Hexa Research, the global cloud security market will reach $12.64 billion by 2024. The market will be driven by the increasing use of cloud services for data storage and curbing advances of cyber-attacks. It can be a product or solution focused on the security of compliance, governance and data protection.
The research has also segmented the global cloud security market based on type, end user, deployment, vertical and region. It points out that, Cloud-based services for data storage have increased over the past few years. Furthermore, companies are transferring their data to these servers owing to flexibility and cost saving. It is also used in non-traditional sectors such as online gaming and social media due to high storage space.
Cloud identity and access management were widely used followed by email & web security owing to increasing demand for high-level security of data and identity security in organizations. Public services held 35.6 percent of the market share in 2016 owing to its strong security track record and transparency of leading cloud providers. However, hybrid deployment is estimated to be fastest growing market owing to cost saving model, improved security, and enhanced organizational performance.
Demand for safety solutions in government agencies, healthcare, e-commerce, insurance, and banking has been increasing as a result of rising incidence of cyber-attacks. Large scale enterprises are increasingly adopting cloud security services owing to frequent attacks on data centers. Small & medium scale enterprises are estimated to show considerable growth at a CAGR 35.1 percent over the forecast period as there is increased awareness of security threats.
North America is the major revenue generator owing to advanced IT infrastructure and presence of a large number of cloud security providers in this region. European countries such as U.K., France and Germany are key user countries of these solutions. Asia Pacific is expected to witness a double-digit growth over the forecast period owing to increasing IT infrastructure.
Cloud Security Alliance, a Non-Profit Organization, was established in 2008 to promote best practices for safety in the space. The organization provides education for security in all forms of cloud services. Lack of awareness about security, inconsistent network connections in developing countries and lack of proper standards are restraining factors for cloud security market.
Active companies in the market are adopting the strategy of merger & acquisition. For instance, in 2016, Symantec acquired Blue Coat to expand its operation in cybersecurity space.