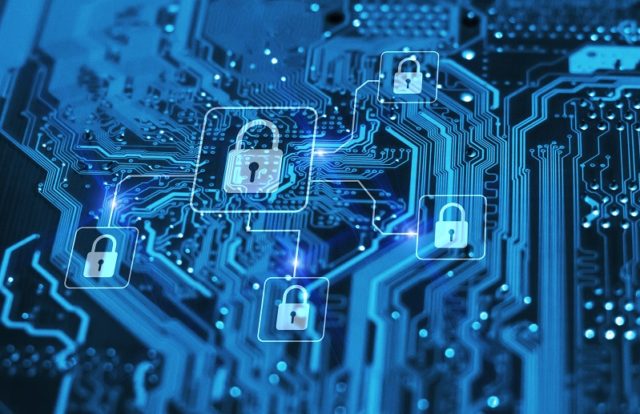 PRNEWSWIRE: The global network encryption market size is expected to grow from $2.9 billion in 2018 to $4.6 billion by 2023, at a Compound Annual Growth Rate (CAGR) of 9.8 percent during the forecast period. Major growth factors for the market include an increasing demand to meet different regulatory compliances and a growing focus on shielding organizations from network security breaches. However, frequent changes in government policies for data protection across regions may hinder the market growth.
The SMEs segment to grow at the highest CAGR during the forecast period
SMEs are rapidly adopting the network encryption solutions to provide advanced protection for crucial data against frauds and data breaches.SMEs have an arsenal of hosted services in the cloud; hence, they majorly adopt the enhanced and reliable network encryption solutions.
SMEs require multiple layers of monitoring, security, and centralized console to cut down costs and ensure effective security of data.SMEs are majorly benefitting from network encryption solutions, as the solutions enable them to move data securely and maintain the integrity of data to minimize data fraud and boost business operations.
Moreover, network encryption solutions can help SMEs elevate their anonymity and privacy thus keeping them ahead of threats from security breaches while reducing complexities and compliance costs.
The traditional transmission type to hold the highest market share during the forecast period
The traditional transmission type includes coaxial cable, twisted pair cable, and radiowaves/microwaves.Quality of data transmission depends on the characteristics of the medium used.
Characteristics of the medium used determine the noise susceptibility and error rate during the transmission of data.Coaxial cable and twisted pair cable are the guided mediums while radiowaves/microwaves facilitate transmission through an unguided wireless medium.
Guided mediums offers more security for data transmission as compared to unguided mediums.
Asia Pacific (APAC) to record the highest growth rate during the forecast period
APAC is expected to grow at the highest CAGR during the forecast period, due to the growing demand for enhanced data security and to comply with global data protection laws and regulations to remain competitive in the global network encryption market.Major APAC countries, such as China, Japan, and Australia and New Zealand, offer various opportunities for network encryption vendors across verticals, such as telecom and IT, government and media and entertainment.
Meanwhile, North America is projected to hold the largest market size during the forecast period.
In-depth interviews were conducted with Chief Executive Officers (CEOs), marketing directors, other innovation and technology directors, and executives from various key organizations operating in the network encryption marketplace.
The complete report is available here:  https://www.reportlinker.com/p05666151/Network-Encryption-Market-by-Component-Transmission-Type-Data-Rate-Organization-Size-Vertical-And-Region-Global-Forecast-to.html