POPULAR NEWS
In what can be considered a sophisticated Vishing attack, cybercriminals used voice-mimicking software to imitate a company's CEO voice to trick the other party...
The parliament of Australia recently stated that they've noticed an unknown intruder apparently tried to hack their computer systems. According to the official statement,...
TRAVEL
A bill called the Internet of Medical Things Resilience Partnership Act was introduced on October 5, 2017, by Republican representatives David Trott and Susan...
LATEST ARTICLES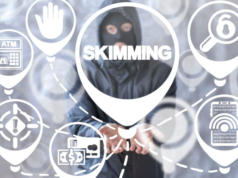 Visa, in a security alert rung alarm bells for eCommerce websites. Researchers at Visa's eCommerce Threat Disruption (eTD) program found a new JavaScript skimmer...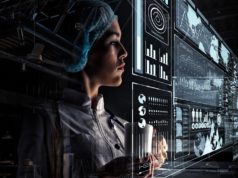 By Rudra Srinivas Cyber-attacks on healthcare organizations has become a trend in the last few years. With sensitive information of their patients with them, healthcare...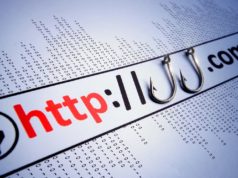 Researchers discovered a network of around 265 fake websites in 65 countries that is operated by a shadowy Indian company to spread anti-Pakistan propaganda. The...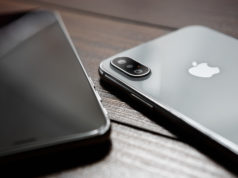 This might be shocking news for iPhone lovers, who strongly believe that their Apple devices are safe, and no one can spy on them....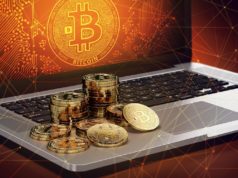 Pemex, a Mexican state-owned petroleum company is the latest victim of a ransomware attack. The attackers demanded around US$5 million ransom in bitcoins to...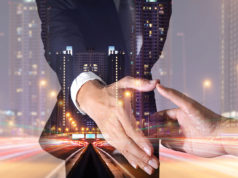 Search engine giant Google recently unveiled an alliance with the U.S.'s popular health-care systems provider Ascension to design an AI-driven software. Under the alliance, named...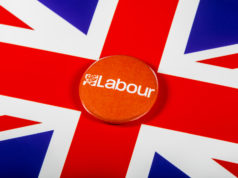 The Labour Party in the United Kingdom stated that it effectively sustained a cyber-attack that targeted its digital platforms. Describing it as a "sophisticated...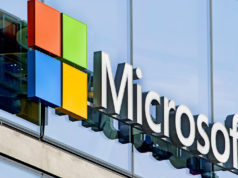 In an age where data traffic volumes are higher than the road traffic, the lack of a comprehensive privacy law has long been a...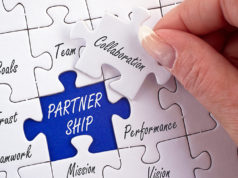 One of the mobile industry's first no-code mobile solutions platforms Appdome has partnered Vmware. With this partnership, Appdome will be available for VMware Workspace...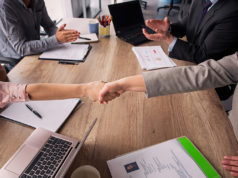 Canada based OpenText, is a leading content services provider and has announced the acquisition of Carbonite, a cloud-based data protection and cybersecurity solutions provider....