POPULAR NEWS
The Food and Drug Administration (FDA) of the United States of America recently released the updated draft of premarket guidance for medical device cybersecurity....
Mobile application security software company NowSecure recently secured $15 million in a stock financing round led by ForgePoint Capital. The U.S.-based startup stated the...
TRAVEL
Keysight Technologies, Inc., a technology company that helps enterprises, service providers and governments accelerate innovation to connect and secure the world, released the "Security...
LATEST ARTICLES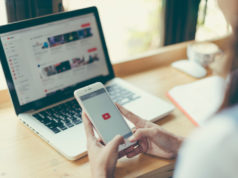 Since the inception of Bitcoin in 2009, there is a significant evolution of blockchain technology. On the flip side, the unique features of bitcoin...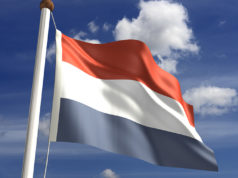 A group of organizations in the Netherlands have launched the "Tech against Corona" campaign to help the Dutch government with their technology and security...
Indian telecom service providers offer the lowest data rates in the world. India is also the most populous country, with 1.3 billion people. More...
Despite GDPR being in place for over a year, and CCPA being rolled out in January this year, some organizations have not been able...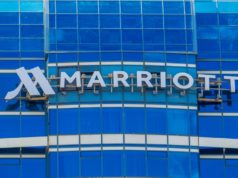 Hospitality group Marriott International announced that it has been hit by a data breach that exposed the personal information of around 5.2 million guests....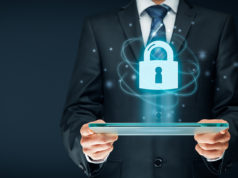 According to a new survey from Avast, a provider of digital security products, 45% of Indians don't backup their data, as they don't think...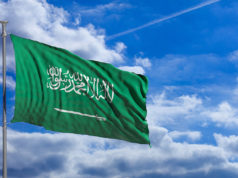 Trend Micro announced a partnership with CyberX, a government-backed initiative, to drive cybersecurity awareness in Saudi Arabia. Showing the strong need for cybersecurity, the Kingdom...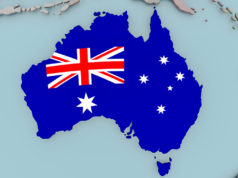 With majority of the employees working remotely, cybercriminals are taking advantage of the ongoing COVID-19 crisis across the globe. Several industry experts stated that...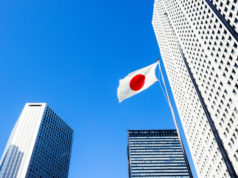 The Japan Times reported that the Japan Cybercrime Control Center has raised the alerts for cybercrimes in Japan, triggered by hackers taking advantage over...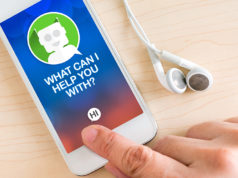 With the COVID-19 pandemic, organizations across the world restricted their employees to work from home as part of social distancing and to prevent the...