WHAT'S NEW
As many as 82,649 cases of cyberattacks were reported in 2016. These vary from computer fraud, espionage and other similar cyberattacks. The figure is...
ACCESSORIES
Malaysian security forces have sought more funds to counter cyber threats and counter-terrorism operations for the 2018 budget. Speaking at the Sabah state honors and...
November 21, 2019: Today, the typical organization has hundreds if not thousands of endpoints: desktops, workstations, laptops, mobile phones, tablets, access points, printers, IP-cams,...
WINDOWS PHONE
Contributed by SecureWorld It's taken us a couple of days to do the math. But PDF-related reader programs have had some major vulnerability updates in the...
LATEST ARTICLES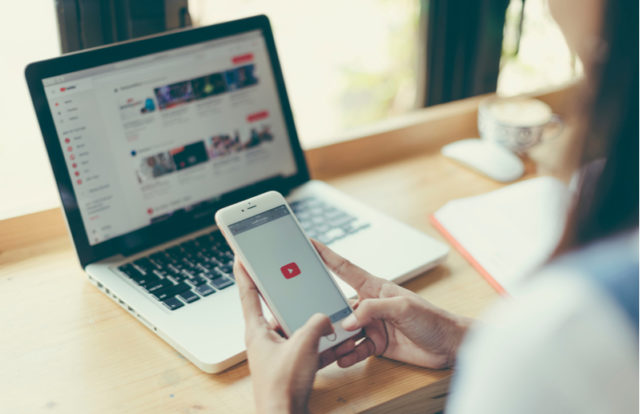 Since the inception of Bitcoin in 2009, there is a significant evolution of blockchain technology. On the flip side, the unique features of bitcoin and other cryptocurrency attracted the eyeballs of several cybercriminals. Over the years, hackers have masterminded numerous techniques to launch cryptocurrency hacks and scams. Recently, a hacker impersonated Microsoft's former CEO Bill Gates to publicize a Bitcoin...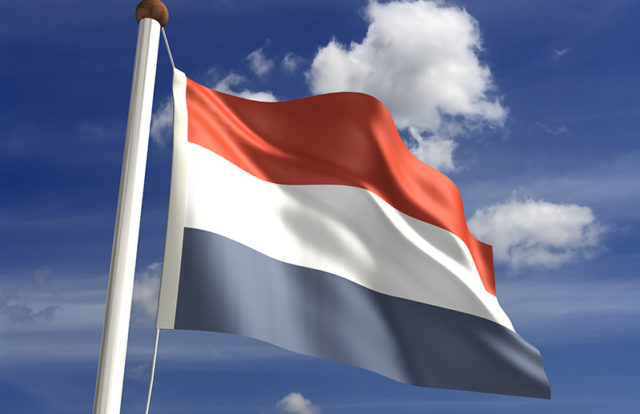 A group of organizations in the Netherlands have launched the "Tech against Corona" campaign to help the Dutch government with their technology and security skills, and mitigate COVID-19-related cybercrimes. The companies participating in the campaign will offer their technology, algorithms, and security services to the government entities, aid workers, health care providers and hospitals free of charge, Public Matters...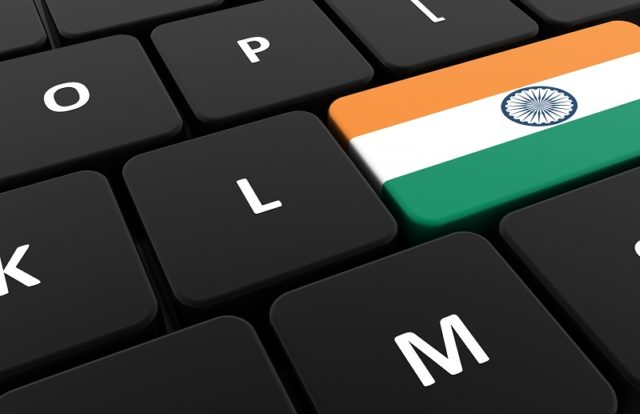 Indian telecom service providers offer the lowest data rates in the world. India is also the most populous country, with 1.3 billion people. More than half its population comprise youth below the age of 25 years. And smartphones are the primary source of Internet access for most Indians. With the availability of affordable data packs and falling smartphone prices,...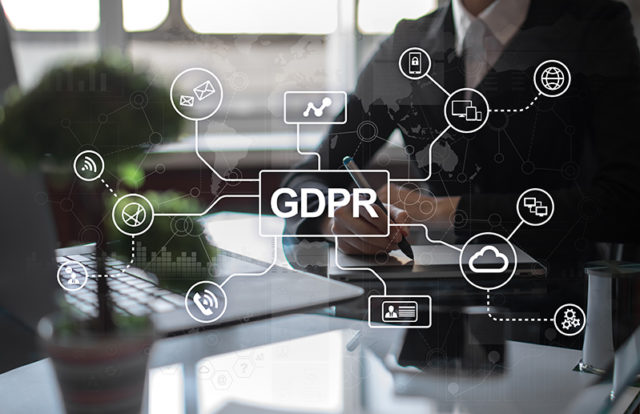 Despite GDPR being in place for over a year, and CCPA being rolled out in January this year, some organizations have not been able to change their data handling practices accordingly. Since the enforcement of GDPR, there have been over 160,000 personal data breaches within the European Economic Area, and failures of data governance trigger the most fines and...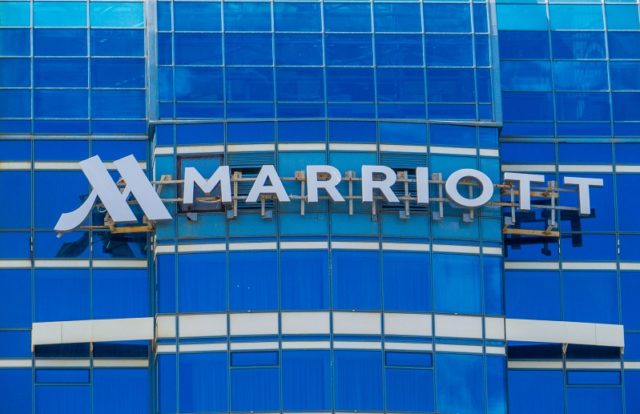 Hospitality group Marriott International announced that it has been hit by a data breach that exposed the personal information of around 5.2 million guests. In an official release, the company stated that the breach began in mid-January 2020 and was discovered at the end of February 2020. The incident exposed contact details including names, addresses, birth dates, gender, email...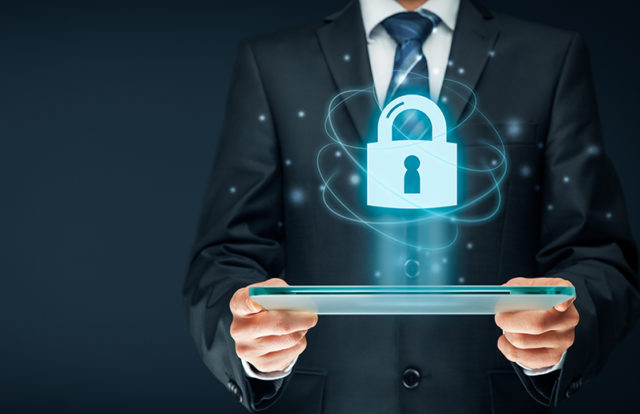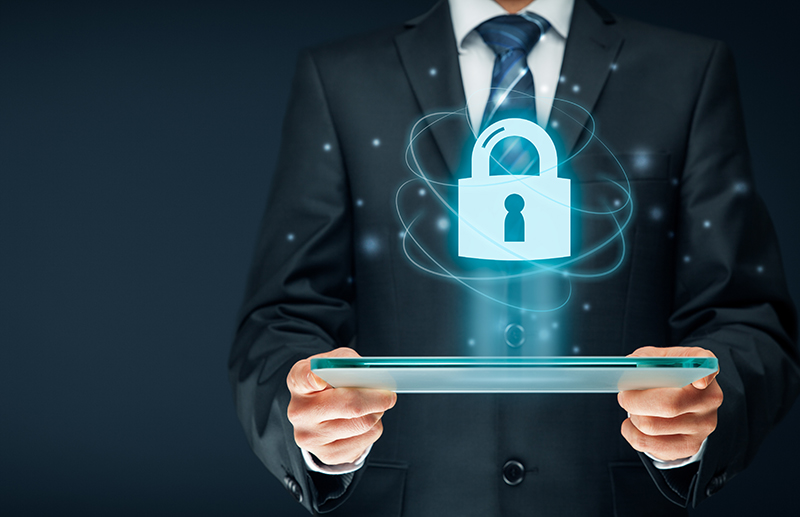 According to a new survey from Avast, a provider of digital security products, 45% of Indians don't backup their data, as they don't think it's important enough to secure their data or files. Over 34% of the people who don't backup their files, claim that they don't have any critical data to back up. Further, 32% respondents said they...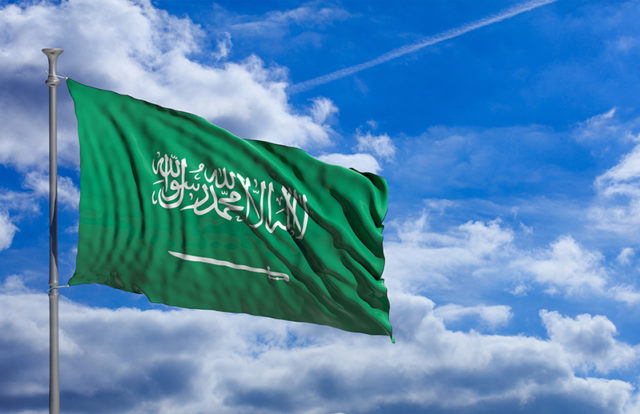 Trend Micro announced a partnership with CyberX, a government-backed initiative, to drive cybersecurity awareness in Saudi Arabia. Showing the strong need for cybersecurity, the Kingdom ranked as the most-attacked GCC country for malware and banking malware in 2019, with Trend Micro's 2019 Security Roundup Report recording 2,352,570 malware attacks and 4,731 banking malware attacks. Trend Micro will serve as Strategic Technology Contributor of CyberX,...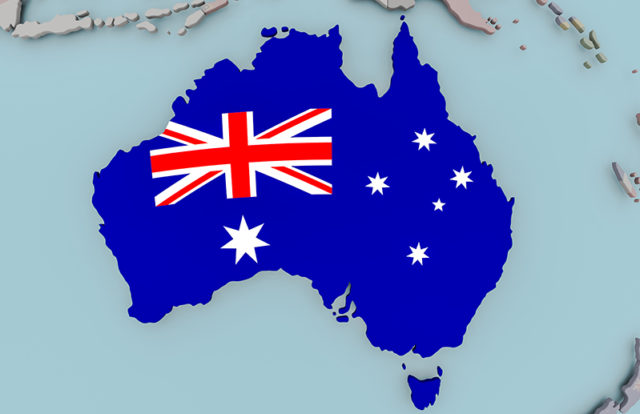 With majority of the employees working remotely, cybercriminals are taking advantage of the ongoing COVID-19 crisis across the globe. Several industry experts stated that remote work increased the risks of cyberthreats like never before. We continue to see malware attacks, weaponized websites, and phishing attacks targeted to trick people into opening Coronavirus-related malicious links or attachments. Australia has seen a...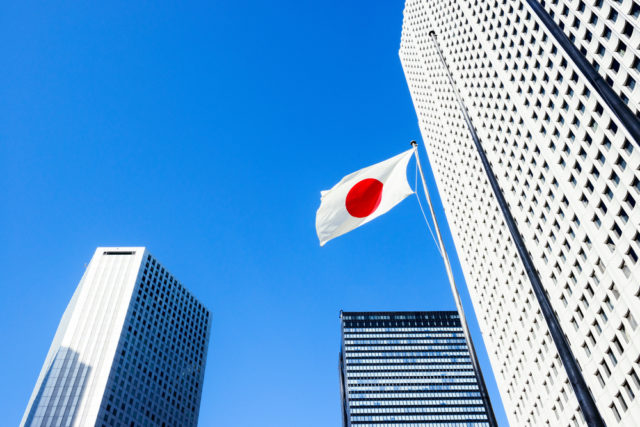 The Japan Times reported that the Japan Cybercrime Control Center has raised the alerts for cybercrimes in Japan, triggered by hackers taking advantage over fear and certainty due to COVID-19. Criminals are capitalizing on fear to lure victims into elaborate traps and hackers are reaching out to victims via hoax and phishing emails. Many instances are being reported about hoax...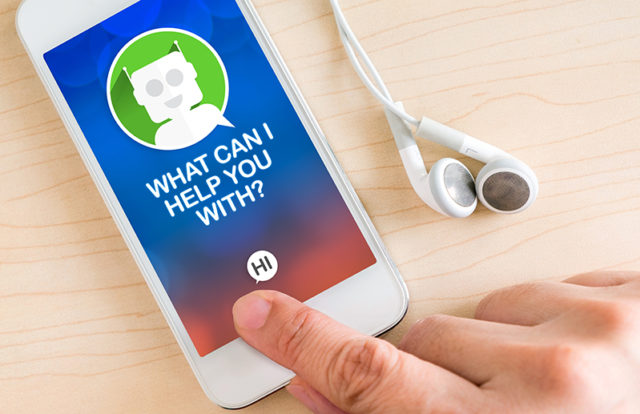 With the COVID-19 pandemic, organizations across the world restricted their employees to work from home as part of social distancing and to prevent the spread of the virus. On the flipside, opportunistic cybercriminals are taking advantage of the situation. Hackers have now set their sights on the global workforce working from home. Several industry experts stated that remote work...