WHAT'S NEW
The crackdown on Torrentz and the related sites haven't yielded the desired results. Most of them continues to be access directly or using a...
ACCESSORIES
The crackdown on Torrentz and the related sites haven't yielded the desired results. Most of them continues to be access directly or using a...
Security researcher Symantec has linked scores of cyberattacks around the world to the U.S. Central Intelligence Agency. This comes after web publisher Wikileaks exposing...
WINDOWS PHONE
The crackdown on Torrentz and the related sites haven't yielded the desired results. Most of them continues to be access directly or using a...
LATEST ARTICLES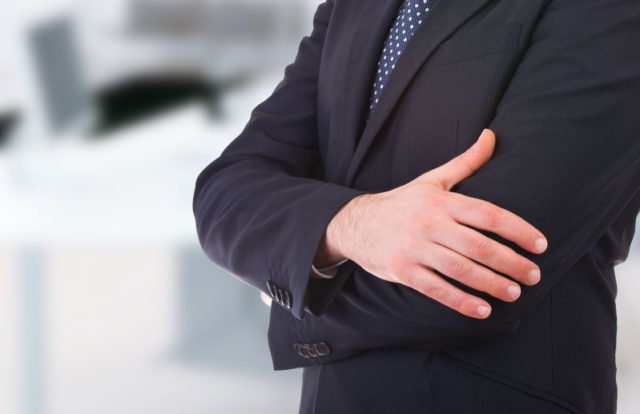 Aware, a supplier of biometrics software and services, recently appointed Robert A. Eckel as its Chief Executive Officer and President. Eckel will also serve as a member of the Board of Directors of Aware. Aware provides biometrics software products and development services to governments agencies, system integrators, and solution providers globally. Previously, Eckel served as the Chief Executive Officer and...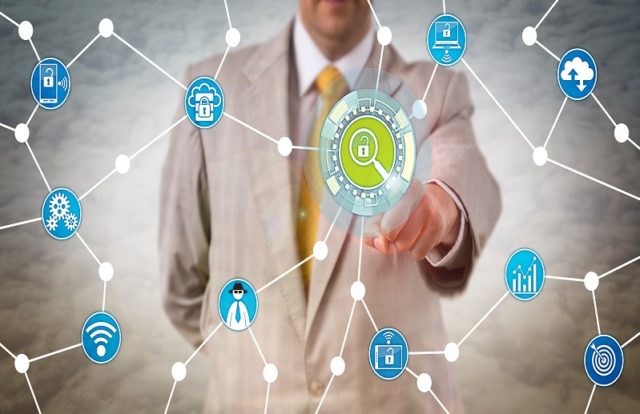 According to the latest Verizon Data Breach Investigations Report and the Verizon Insider Threat Report by American telecommunications company, Verizon, businesses are now more aware than ever of how cybercrime could impact their reputation, and their bottom line. In an industry which has always been marred by lack of cybersecurity talent and cybersecurity being an afterthought, the study highlights a change...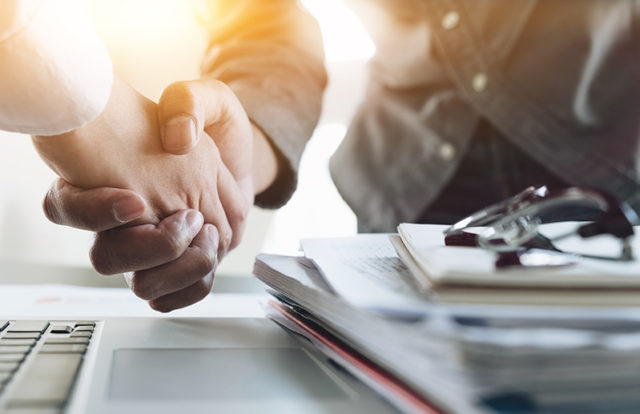 Cybersecurity software company FortifyData recently announced the appointment of Bob Morrell as its new CEO and President. Bob Morrell was previously co-founder and CEO of Riskonnect. He is also a serial entrepreneur and a pioneer in risk management software. In his new role, Morrell will lead the deployment of FortifyData's cyber risk platform. He also oversees the strategic direction of...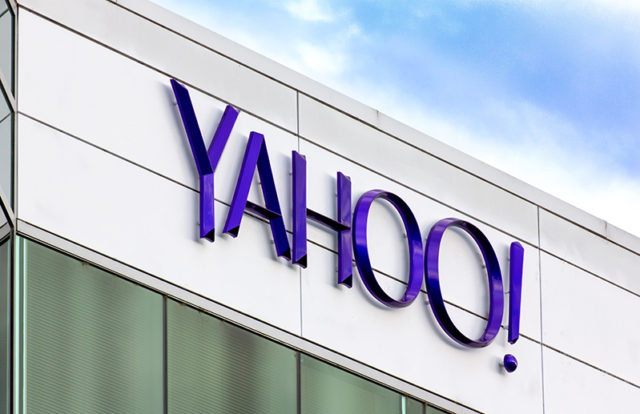 In one of the biggest class-action lawsuit settlements in the United States history, Yahoo Inc. has agreed to pay US$ 117.5 million over a series of data breaches that affected its users between 2012 and 2016. The affected users will likely get US$ 100 in compensation or two years of credit monitoring services for free. Yahoo urged the Settlement Class...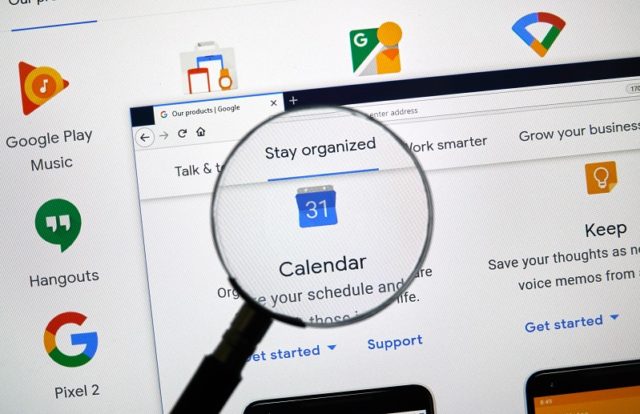 Security researchers have issued a warning over how attackers are exploiting Google's Calendar feature to target users with a credential-stealing attack. Avinash Jain, a security researcher from India, explained how misconfigured settings in google services can be exploited. The researcher revealed that by using Google dork (advance search query), he was able to see all the public google calendars/users who've...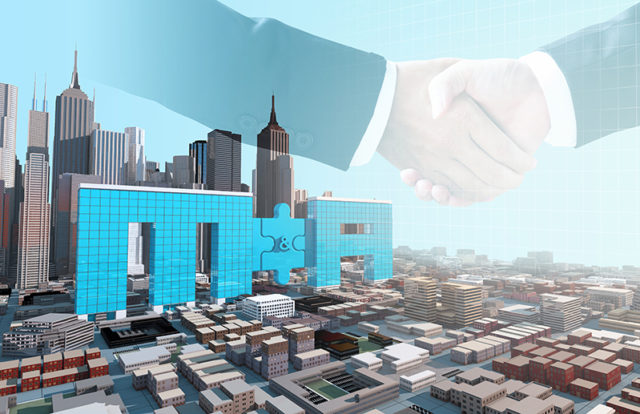 Microsoft-owned GitHub recently announced that it has acquired code analysis provider Semmle in an undisclosed amount. Based in San Francisco, Semmle develops an engineering analytics solution. It helps developers and security researchers discover potential vulnerabilities in their code. Founded in 2006, Semmle claims that its products have been used by NASA, Uber, Google, and Microsoft to enhance their cybersecurity posture. GitHub...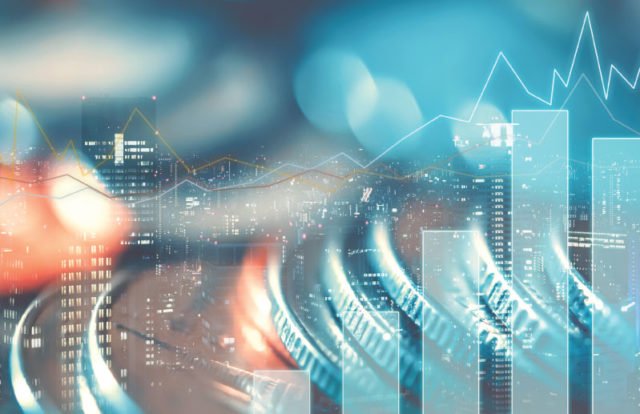 Cybersecurity solutions provider Acronis recently secured US$ 147 million in an investment round led by Goldman Sachs. With the latest investment, the Singapore and Switzerland-based company reached to the valuation of over one billion dollars. Serguei Beloussov, the founder and CEO of Acronis, stated the new proceeds will be used to expand the company's engineering team, build additional data centers,...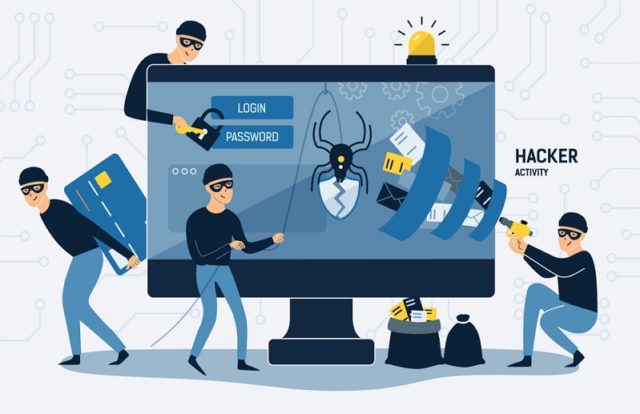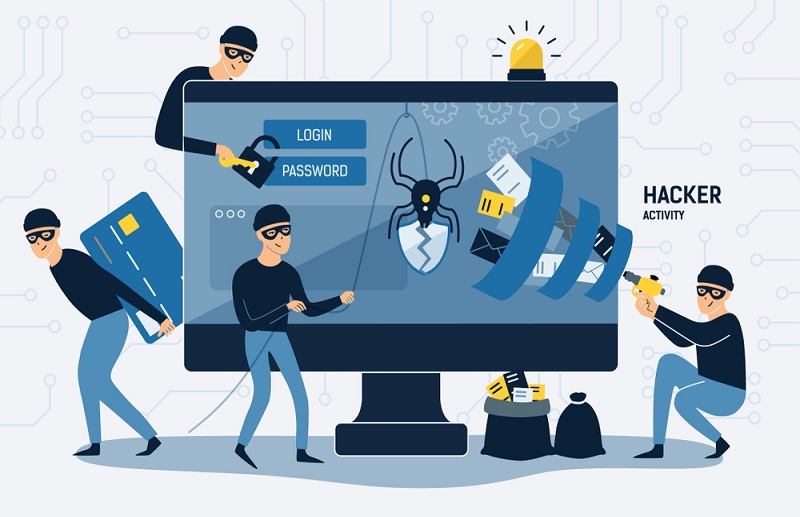 India's central bank, the Reserve Bank of India (RBI), has revealed that it discovered around 50,000 cyber frauds in the country's Scheduled Commercial Banks (SCB) in 2018-19 fiscal. In reply to an RTI (Right to Information) query, the RBI stated that cybercrimes are related to ATM, debit and credit cards, and internet banking. It notified that over 50,547 banking frauds occurred in...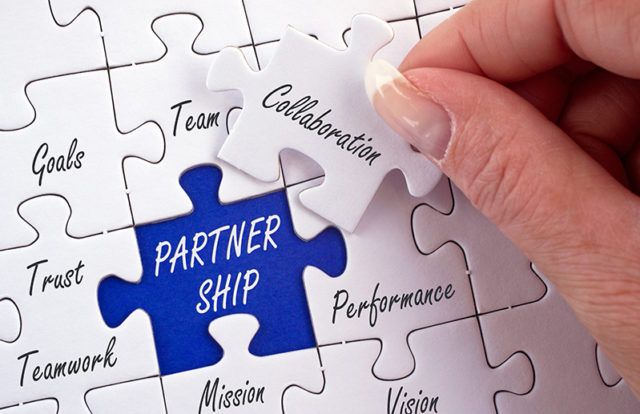 Cybersecurity startup Cyberinc recently announced its partnership with InfiniVAN to provide local web isolation cloud solutions in the Philippines. The alliance integrates Cyberinc's Isla Isolation Cloud with InfiniVAN to bring a fully isolated secure internet connection for the users in the region. Based in California, Cyberinc helps public and private enterprises get a safer internet by proactively preventing email, web,...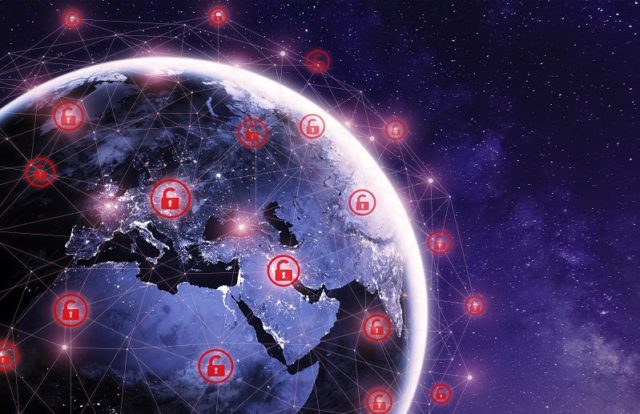 By Augustin Kurian The second quarter of 2019 saw a major swelling of DNS amplification attacks reaching a whopping 1,000 percent spike. The report titled "Nexusguard's Q2 2019 Threat Report" points out that increasing adoption of Domain Name System Security Extensions (DNSSEC) highlights the massive surge in DNS amplification attacks. The report also highlighted how several government domains and...