WHAT'S NEW
Acuris Risk Intelligence, a provider of data intelligence and cybersecurity professionals, recently announced its partnership with technology company Quantifind in order to boost anti-money...
ACCESSORIES
Blackberry Limited recently announced the acquisition of artificial intelligence and cybersecurity startup Cylance to expand its technology and cybersecurity portfolio. According to the acquisition...
By Brian Pereira The number of vulnerabilities is increasing at an alarming rate, making it increasingly difficult for enterprises to identify the ones that will...
WINDOWS PHONE
Earlier this week, the officials from Gentoo Linux, a Linux distribution, revealed that hackers managed to break into its GitHub account with infected code...
LATEST ARTICLES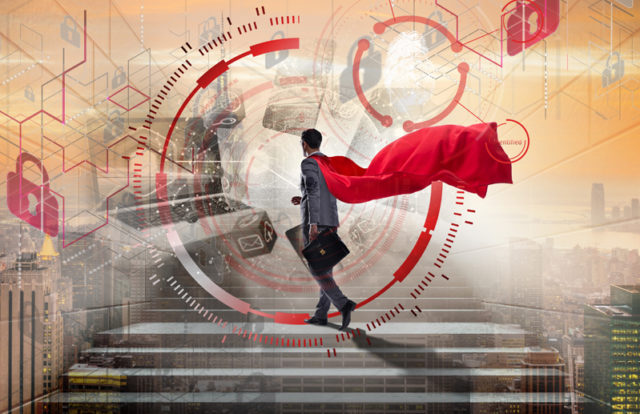 November 21, 2019: Today, the typical organization has hundreds if not thousands of endpoints: desktops, workstations, laptops, mobile phones, tablets, access points, printers, IP-cams, USB devices, credit card readers, POS devices, servers, cloud VMs, and virtual desktops. The addition of IoT devices will increase the number of endpoints even more. Traditional anti-malware, signature-based, and file-scanning solutions will not be...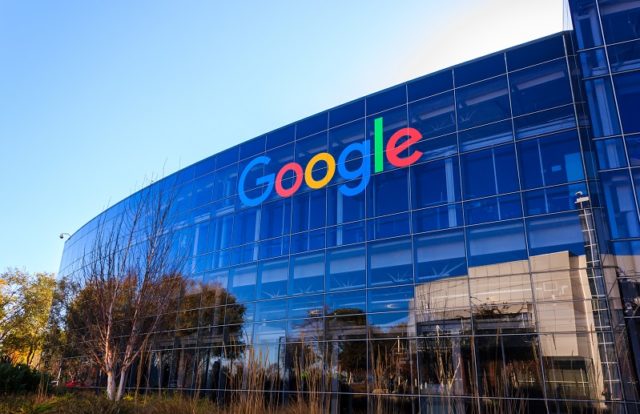 In order to increase voters' confidence in political ads, Google recently announced that it is making a few changes in handling political ads on its platform globally. The updated ad policy will come into effect within a week in the United Kingdom due to its upcoming general election. Also, the policy will be introduced in the European Union before the...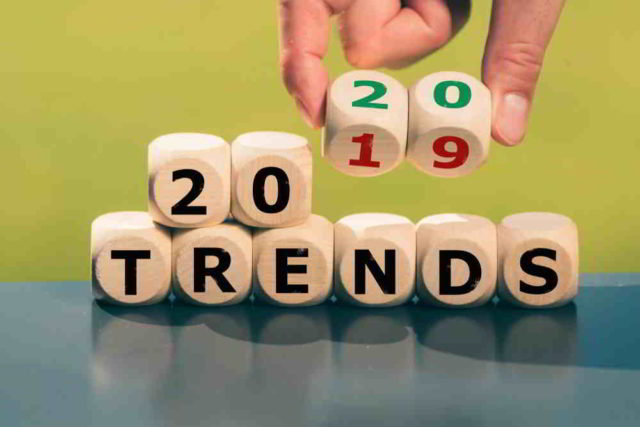 Trend Micro Incorporated today announced its 2020 predictions report, which states that organizations will face a growing risk from their cloud and the supply chain. According to Trend Micro's 2020 predictions, the growing popularity of cloud and DevOps environments will continue to drive business agility while exposing organizations, from enterprises to manufacturers, to third-party risk. "As we enter a new...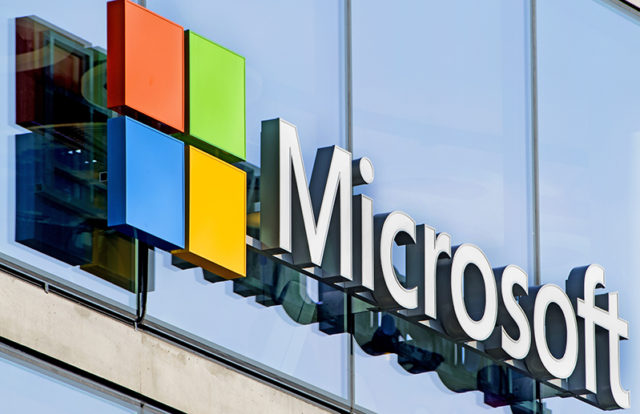 Microsoft has declined rumors about its communication platform Teams being used by cybercriminals to install ransomware on company networks. The speculations from unknown sources are circulating online in early November after many companies in Spain affected by the "DoppelPaymer" ransomware. Besides rejecting rumors, Simon Pope, Director of Incident Response at the Microsoft Security Response Center (MSRC), also addressed the second set...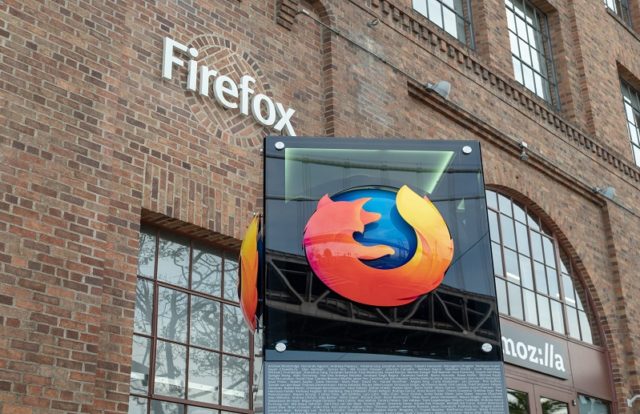 Mozilla recently announced that it has doubled the rewards for its bug bounty program to draw more eyeballs from the bug-hunting community. The web browser developer also stated that it has added new sites and services to the list as part of its bug bounty program. The latest move is intended to observe 15 years of the 1.0 release...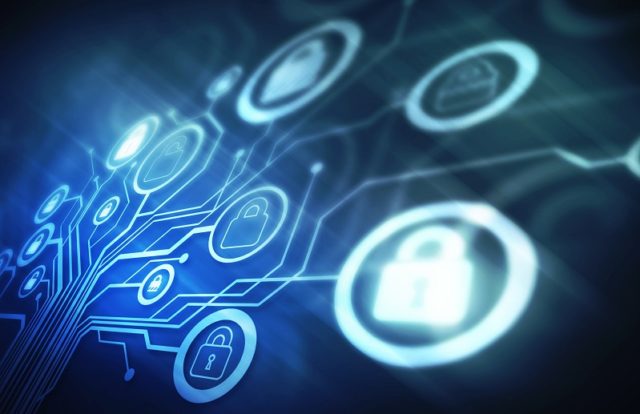 In July this year, researchers discovered a critical Docker copy command vulnerability that gave attackers complete root control of the host and its associated containers. This copy (cp) command is used to copy files and folders to and from the containers, and the local file system. Docker Copy Vulnerability Researchers said that previously compromised containers were targeted by this attack. When...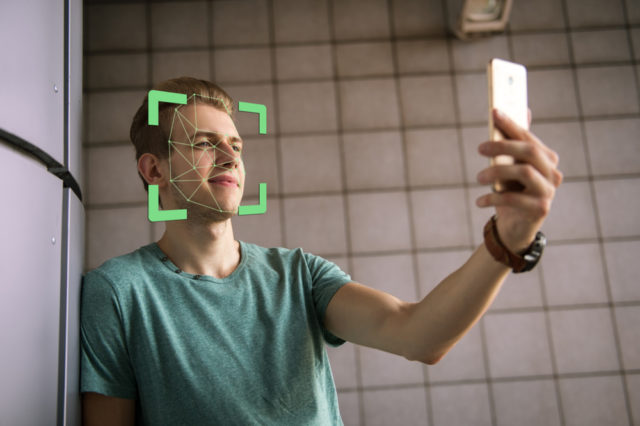 Security researchers discovered the existence of vulnerabilities in Google and Samsung smartphones which allow attackers to exploit phone cameras. The flaw, which primarily stems from permission bypass issues, could allow attackers to secretly take photos, record videos, eavesdrop on conversations, and track user location, even if the phone is locked, the screen is off, or the app is closed. According to...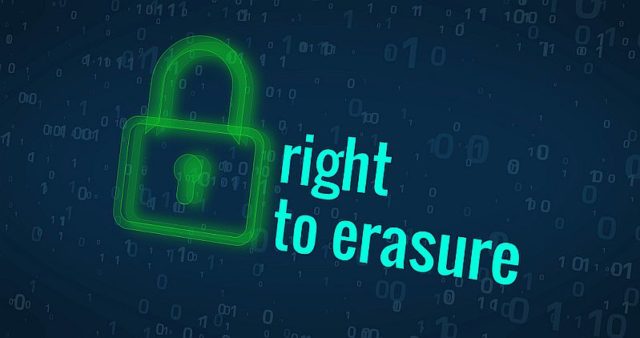 By Sunil Chandna, Co-Founder and CEO, Stellar  Data is growing at an incredible pace and this trend is expected to go steeper in the coming years. As per a recently published industry study, 2.5 quintillion bytes of data are created every day in the world and 90 percent of this entire data was created in the preceding two years alone!...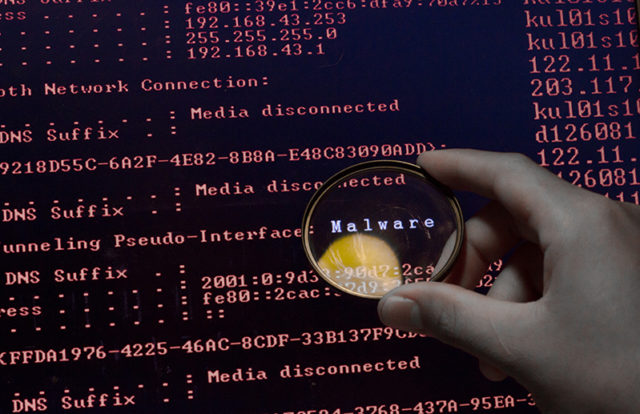 Beware! The Mispadu Trojan is collecting victim's payment-card and online banking details by malvertising as McDonalds free meal coupon ads. Mispadu is a banking trojan that according to the research team at ESET, is specifically targeting the Latin American countries of Brazil and Mexico, and stealing victim's payment-card and online banking details. Trojans are not new to the banking sector,...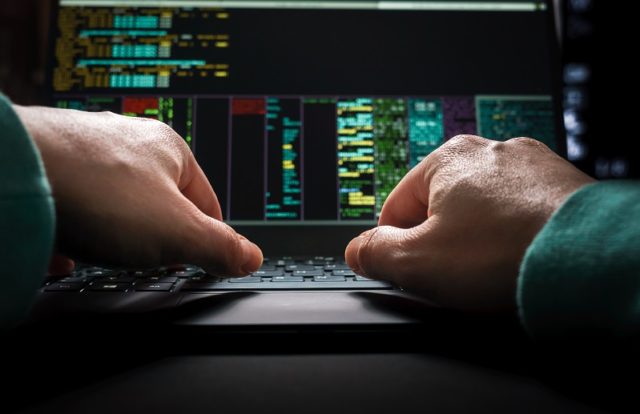 Macy's, an American department store chain, stated that its customers have been hit by an attack that affected countless numbers of credit cards. The retailer stated that unknown intruders planted a card-stealing malware script on its payment site and collected customer details. According to an official statement, the attackers installed a Magecart script on the checkout page of its website...