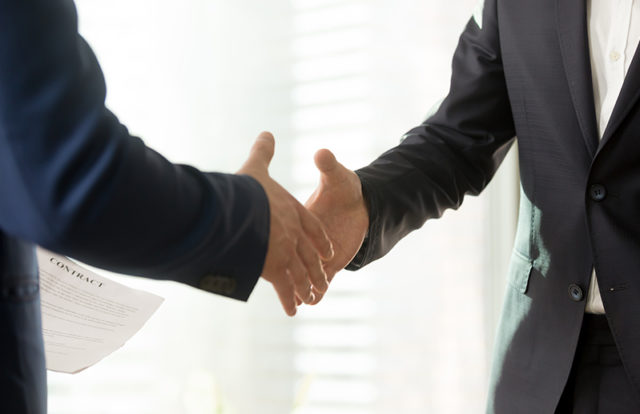 PRNEWSWIRE:
ID Experts, a provider of concierge-style identity protection and data breach services, recently announced that Thomas F. Kelly has joined the company as president and CEO.
Kelly is a Silicon Valley technology industry veteran who has led both public and private companies through all stages of growth, which in some cases resulted in strategic acquisitions. He was most recently CEO of AccelOps, a provider of network security monitoring and analytics solutions, through its 2016 acquisition by Fortinet.
"Tom is a serial entrepreneur and true leader with an established track record of company growth," said Sean Cunningham, managing director at Trident Cyber Security and investor and member of the ID Experts board of directors. "His experience will be invaluable in boosting ID Experts' position in the growing cybersecurity space. We are very glad to have him on board."
Prior to AccelOps, Kelly served as president and CEO at various technology companies, including Moxie Software Epicor and Blaze Software. Earlier in his career, he was a senior executive at Cirrus Logic and Cadence Design Systems. He has served on the boards of both public and private companies and is currently a board member at Fabrinet. Kelly holds a B.S. degree in economics from Santa Clara University, where he is a member of the board of regents.
"With our nation experiencing what feels like a new cyber breach every day, identity protection and data breach response services couldn't be timelier or more needed in our market," said Kelly. "I'm excited to join this cybersecurity leader in order to foster a safer cyber world for millions of people impacted or concerned by these threats."
ID Experts protects the identities of over 25 million individuals. It is a provider of identity protection software and services to the U.S. government, serving the millions of individuals affected by the Office of Personnel Management (OPM) cyber breach.