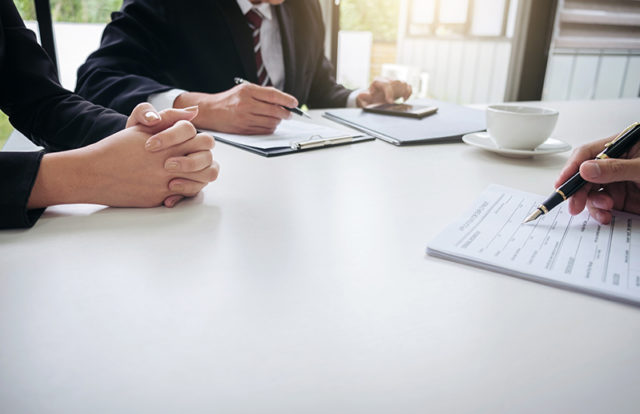 PRNEWSWIRE:
IRONSCALES, an automated phishing prevention, detection, and response provider, recently announced that it has hired David Burnett as vice president of sales for the UK and EMEA.
Burnett, who brings 18 years of experience in IT and cybersecurity sales to IRONSCALES, will lead all growth and development initiatives amidst unprecedented demand for the company's automated phishing response, remediation and real-time intelligence sharing technologies. Additionally, Burnett will manage and grow the company's channel partner program.
"Phishing attacks now account for nearly 95% of all successful security breaches, from SMEs to enterprises," said David Burnett. "IRONSCALES is the only cybersecurity company in the world with anti-email phishing technology that can expedite attack remediation times from months to seconds. I am delighted to join such an innovative company at the forefront of solving the email phishing epidemic."
Burnett brings extensive experience in security information and event management (SIEM) to IRONSCALES. Prior to joining the anti-email phishing technology provider, Burnett served as a Regional Sales Manager at Sungard Availability Services, where he oversaw business growth within the UK region. Previously, he worked as Country Manager with Randomstorm, a threat intelligence and scanning solutions provider, overseeing business development, prior to its acquisition by NCC Group.
"IRONSCALES is in the midst of tremendous growth in both the UK and EMEA as businesses continue to be targeted by frequent and complex email phishing attacks," said Eyal Benishti, IRONSCALES founder and CEO. "We are pleased to have someone with David's domain expertise and business development experience join our team."