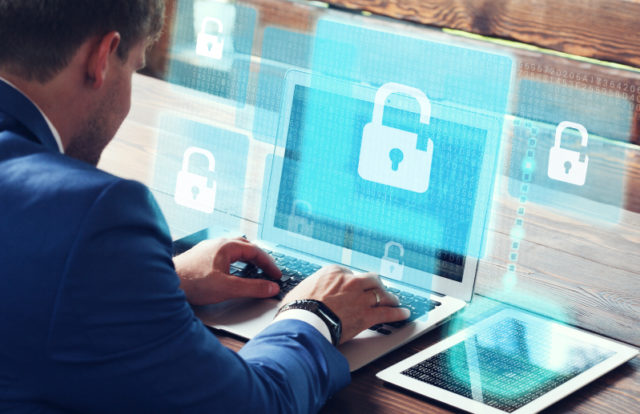 PR News Wire: According to MarketLine report, the aircraft category remains one of the key growth drivers of the Italian defense and security industry, accounting for 24.2 percent of capital expenditure in 2016; followed by the C4ISR electronics and IT category with 21.0 percent. The country's defense budget fell from $18.1 billion in 2012 to $15.4 billion in 2016, representative of a CAGR of -3.9 percent. It was adversely affected by the European debt crisis and a subsequent decline in GDP. However, it will reach $16.5 billion in 2021, accelerating at a CAGR of 2.7 percent. The increase is due to efforts to replace aging military hardware and establish better defense mechanisms against mafia violence.
The report provides a comprehensive overview of each market within a country's defense industry; benchmark key performance indicators against regional and global peers; review industry trends and drivers; evaluate the competitive landscape and innovation potential of singular markets; and conduct data-driven SWOT analysis to ascertain a structured assessment of the performance of each territory represented.
Italy reported a growth in its defense exports: An increase in exports is indicative of a growth in the demand for Italian arms. Defense exports from Italy rose from $692 million in 2015 to $802 million in 2016, representative of an annual growth rate of 15.9 percent. Major defense contractors include Leonardo-Finmeccanica, Fincantieri, and Selex. Asian and Middle Eastern countries are the main markets for Italian defense exports, of which India, the UAE and Turkey account for a considerable proportion. As most of the European countries are on the way to building robust defense infrastructure to fight terrorism, Italian aircraft, ships, naval weapons, sensors and missiles are likely to be in demand.
Homeland security expenses to grow with the rise in illegal immigration: Italy's homeland security expenditure declined at a CAGR of -2.7 percent, from $7.5 billion in 2012 to $6.8 billion in 2016 due to budget cuts. Over the forecast period, the budget will post a CAGR of 1 percent, to reach $7.0 billion in 2021 due to concerns related to terrorism, cybersecurity, illegal immigration and mafia activities. On a cumulative basis, the country is expected to spend $33.9 billion on homeland security over the forecast period.
Revenue expenditure to decline: Italy reported revenue expenditure of $15.6 billion in 2012, which declined to $13.3 billion in 2016 at a CAGR of -3.8 percent. Over the forecast period, training programs for army officials and infrastructure maintenance activities will lead to a forecast-period CAGR of 2.7 percent and expenditure of $14.1 billion in 2021. The government's focus on procurement programs will enable the share of capital expenditure to increase, leading to fall in the share of revenue expenditure, from 86.2 percent in 2016 to 85.4 percent in 2021.