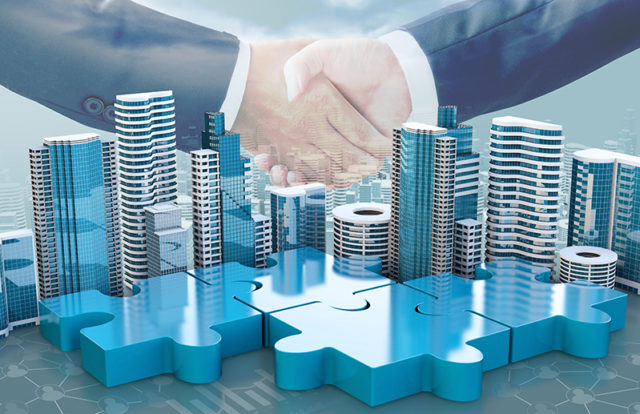 PRNEWSWIRE: Palo Alto Networks, recently announced that it has completed its acquisition of Israel-based Secdo. For Palo Alto Networks, the transaction brings sophisticated endpoint detection and response, or EDR, capabilities – including unique data collection and visualization – to Palo Alto Networks Traps™ advanced endpoint protection and the Application Framework in order to enhance their ability to rapidly detect and stop even the stealthiest attacks.
"The completion of this acquisition adds Secdo's EDR capabilities into our platform and accelerates our ability to detect and prevent successful cyber attacks across the cloud, endpoint, and network," said Mark McLaughlin, Palo Alto Networks CEO.
Secdo's thread-level approach to data collection and visualization goes far beyond traditional EDR methods, which only collect general event data. Once integrated with Traps and the Palo Alto Networks platform, this rich data will feed into the Logging Service and give applications running in the Palo Alto Networks Application Framework greater precision to visualize, detect and stop cyber attacks.