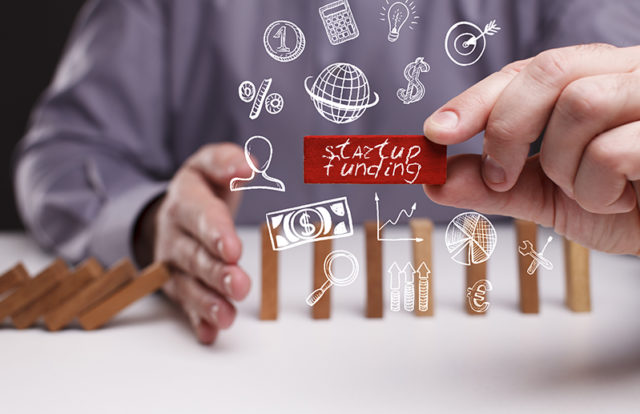 PRNewswire: PreVeil, a company dedicated to providing enterprises with private and protected email and files, has announced a Series A investment from Spark Capital, a venture capital firm that invests in disruptive, world-changing startups. This is the first outside investment in PreVeil; two of its founders, Sanjeev Verma and Randy Battat, were the seed round investors.
PreVeil's email and document services combine end-to-end encryption, the "gold standard" for cybersecurity, with distributed trust that ensures no one administrator is a gateway for hackers, and finally, eliminates the need for passwords, a common security weak point in enterprises. Nobody outside of an enterprise, not even PreVeil, can read a business' files – especially critical as the threat of malicious cyber activity grows.
"Everywhere we look, businesses entrusted with our most sensitive information are failing that trust," notes Santo Politi, co-founder and General Partner of Spark Capital. "The PreVeil team knows that the best way for companies to protect their data is to make encryption extremely user friendly and easy to use, so that information is safe even when a server is breached. It is this kind of vision, coupled with extraordinary execution, that has created what I believe is the next stage of cyber security. It's why Spark Capital is leading this investment in PreVeil."
The investment builds on growing momentum for PreVeil, with the recent launch of its PreVeil Drive, which encrypts files and lets users store, share, and access them anywhere. Drive joins PreVeil's premium encrypted email service, raising the bar on data security for business. The company's proprietary suite of encrypted solutions was based on research by a member of PreVeil's founding team, Raluca Ada Popa, an assistant professor of computer science at UC Berkeley and a recent recipient of a 2018 Sloan Research Fellowship. In addition, the company also recently welcomed global expert in geopolitical and cyber security Admiral James Stavridis, who served as the 16th Supreme Allied Commander at NATO, to its board of directors.
"Spark Capital is renowned for its ability to identify the products and companies that will define the future, and we are thrilled to announce our partnership with their team," said Randy Battat, CEO of PreVeil. "We look forward to working together to continue on this journey of revolutionizing data security to protect businesses from growing cyber threats."