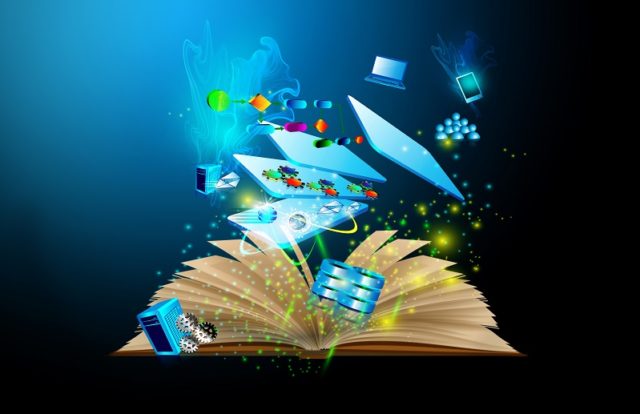 PRNewswire: The process orchestration market is poised to hike from USD 3 billion in 2018 to USD 9 billion by 2025, according to a 2019 Global Market Insights, Inc. report. The market growth is attributed to the increasing integration of advanced technologies including AI and machine learning with process orchestration solutions.
The AI-powered process orchestration solutions aid processes to become increasingly intelligent, easily adaptable to changes, and more precise. It maximizes business efficiency by minimizing operational efforts with faster processing times and lower labor costs, enhancing its adoption in the process orchestration market. Furthermore, the rising demand for optimizing resource utilization and improving IT systems & services to meet customers' requirements also drives the market demand.
The process orchestration market is anticipated to expand due to the growth in the deployment of suitable business solutions by enterprises to augment efficiency, interactions with other customers, and quality of internal operations contributing to the market growth. In August 2018, Cisco launched a Software Defined (SD) Branch Management and Orchestration working on network service lifecycle management, virtual network function packages, global resource management, and authorization & validation of SD-Branch infrastructure resource requirements. The SD-Branch offers service chaining feature by connecting network resources in a virtual chain and optimizing the usage of network resources, thereby improving application performance at reduced costs. It also aids in monitoring and scaling services by tracking the performance of resources & platform and managing sufficient resources to provide the service.
The professional services are projected to grow at the highest CAGR in the process orchestration market over the forecast period. These services assist customers in ensuring that their products function efficiently and benefit from an up-to-date system and application software. The consulting service is anticipated to hold the largest market share in the professional service with a share of over 40% in 2018. It aids in minimizing disruptions while bringing about a transition in the existing business processes or implementing new processes for improving effectiveness & productivity and eliminating inefficient business processes, driving the market.
The finance & accounting segment in process orchestration market is projected to grow at a CAGR of over 15% between 2019 to 2025. In the present dynamic global business environment, it is essential for the finance & accounting leaders to deliver accurate and timely financial reports & services to their businesses. The finance and accounting processes are still consisting of huge amounts of routine and mundane human tasks due to which the CFO's face the challenge of managing the high-volume transactional processes at reduced costs. The adoption of process orchestration assists in managing and controlling end-to-end financial processes by automating accounting workflows and streamlining financial reporting, thereby improving organizational value.
The process orchestration market for cloud model is increasing and displaying strong growth in comparison to on-premise solutions. The cloud-based process orchestration solutions aid in simplifying deployment and centralize automation processes making it easier for transforming and expanding processes at a lower cost with a faster speed. The rapid growth and adoption of cloud-based process orchestration solutions across SMEs are also contributing to market development.
The consumer goods & retail sector is expected to grow at a CAGR of over 14% between 2019 to 2025. In the commercially diverse market with rapidly evolving customer needs and increasing market competition, it is essential for the consumer goods & retail sector to bring enhanced offerings to the process orchestration market. The adoption of process orchestration solutions will enable the companies to transform their business models and reach more customers. It will also assist in improving the customer shopping experience, minimizing operating costs, automating manual processes, and identifying new revenue-generating streams, accelerating market growth.
The Asia Pacific process orchestration market is projected to grow at the fastest rate with a CAGR of over 18% during the forecast period. The main factors contributing to market demand include the strategic government initiatives for the manufacturing sector, rapid globalization, and increasing demand for industrial automation. The increasing awareness among enterprises regarding the benefits of process orchestration, such as enhanced business planning and elimination of process redundancy, also acts as a major factor toward the rising market demand. Moreover, the increasing need for cost optimization with efficient use of IT infrastructures and resources is also anticipated to propel market growth in this region.
Request for a sample of this research report @ https://www.gminsights.com/request-sample/detail/3143