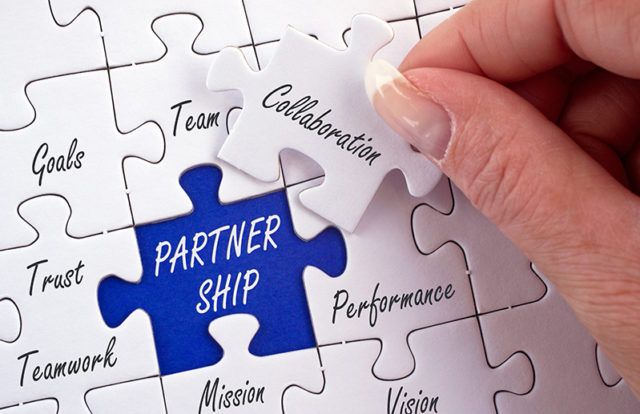 PRNEWSWIRE: QBE Insurance Group's (QBE) small and medium sized business customers could soon benefit from a virtual 'Cybersecurity Officer', thanks to a new partnership between the insurance and cybersecurity management company, Zeguro.
Zeguro is an easy-to-use, online platform which enables users to automate their cybersecurity processes, detect for, and manage any cyber risks to their company, and improve mitigation through recommendations on better cyber management across people, processes, and technology. Zeguro also helps small and medium enterprises (SMEs) secure tailored insurance against damage in the event of a cyber-attack.
QBE Group Chief Operations Officer David McMillan said: "The risks of cyber-attack are significant for any business. They can be hugely disruptive and extremely costly, so it is vital that companies have systems and processes in place to prevent or mitigate any kind of attack.
"Many small and medium businesses lack the resources to invest in high levels of IT security or risk management, which leaves them exposed. Zeguro allows our SME customers to take control and oversight of their cyber exposure through an easy to use interface that automates cybersecurity processes and provides ongoing recommendations to reduce their overall cyber risk."
Mr. McMillan said QBE's partnership with Zeguro was the latest initiative of the Group's venture capital arm – QBE Ventures – which makes targeted investments in start-ups that provide QBE with access to technically advanced and industry changing technology solutions.
Through this new partnership, QBE will work with the Zeguro team on an initial rollout of the platform in North America to create an insurance product that is designed specifically for small to medium enterprises.
Sidd Gavirneni, CEO of Zeguro, said: "We are thrilled to be working with QBE and the QBE Ventures team to help their customers protect sensitive data and to mitigate the risk of attacks from hackers and cybercrimes. Phishing, ransomware, and crypto-mining are becoming all too common and small and midsize businesses typically do not have the resources to protect themselves from such expensive breaches. Zeguro provides the continuous monitoring and management tools for this segment to manage their environment."