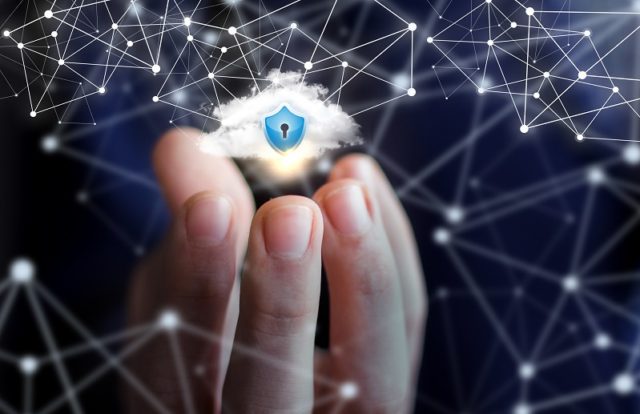 PRNewswire: Rivetz, a firm specializing in decentralized, embedded cybersecurity tools, and Node Haven, a decentralized federated cloud, announced a partnership to bring seamless cybersecurity to the Node Haven platform with The Rivetz Network.
The Rivetz Network is a collection of hardware-based cybersecurity tools and services available for deploying simple and safe applications. Node Haven will leverage Rivetz's decentralized, embedded security solutions for the Haven Network to offer higher-quality services, improve geographic diversity and lower costs to its data providers. End users of Node Haven's cloud platform will benefit from the partnership with increased security, privacy, and full ownership of their data.
"We look forward to exploring opportunities to bolster and secure Node Haven's offerings with Rivetz," said Michael Bazzi, founder and CEO of Node Haven. "Integration of Rivetz's seamless and built-in security model will be essential to advancing the cloud infrastructure of the future."
Decentralized cloud infrastructure is necessary to serve the imminent data boom from billions of IoT devices. Node Haven is an intelligent, federated cloud whose Haven Network links global data providers through its decentralized cloud marketplace. Haven Network is powered by Haven Hardware, which utilizes Gen-Z Architecture to accelerate artificial intelligence (A.I.) and cloud applications to outperform hyper-scale data centers like Google, Amazon and Microsoft.
"Decentralization offers undeniable benefits," said Steven Sprague, founder and CEO of Rivetz. "Rivetz and Node Haven are paving the way for the security with policy necessary to put individuals back in control of their data, and not the centralized institutions who manage our data today."
Rivetz's best-in-class security solutions hinge upon access to the Trusted Execution Environment (TEE), which is an isolated, measured computer environment separate from the operating system. By provisioning all digital transactions through the TEE, Rivetz assures that users' private keys cannot be altered or stolen if the operating system were tampered with or infected by malware.