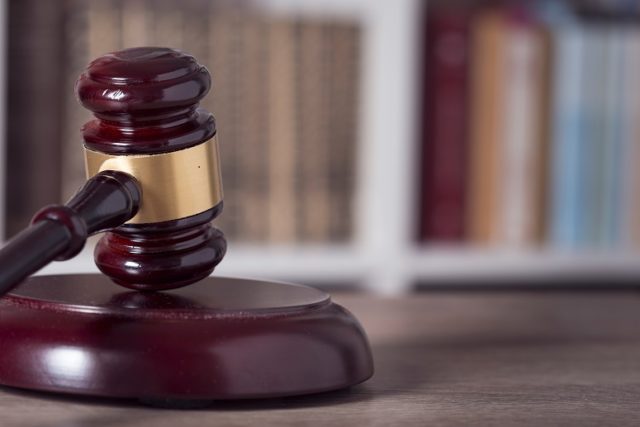 PRNewswire: Sunniva Inc. recently reported that it has been named in a class action lawsuit, along with its wholly owned subsidiary, Natural Health Services Ltd. ("NHS"), in connection with a privacy breach of the Electronic Medical Record ("EMR") system used by NHS.
Sunniva and NHS will defend this action.
NHS identified that there was a data breach in the EMR system between December 4, 2018 and January 7, 2019, during which period NHS records containing personal health information of approximately 34,000 patients were accessed without authorization. The breach did not involve any financial, credit card or social insurance number information as NHS does not collect that information from its patients.
NHS has been working with privacy protection and law enforcement authorities to investigate and respond to this breach.
NHS has notified the patients whose data was accessed, provided details about the breach and its investigation to date, and guidance for other steps that patients can take to protect themselves. NHS has established its own dedicated hotline to field patient inquiries at 1-888-297-0573.
NHS has taken the following steps to protect personal health information in its care from further harm or similar circumstances:
initiated a privacy investigation, with an independent third-party consulting firm which specializes in cyber security forensic services; and
addressed operational and technology updates triggered by the incident to improve the protection of patient personal health information.
"We value our patients and understand the importance of protecting personal information and apologize to the patients whose personal information has been improperly accessed and for any frustration or inconvenience that this may cause," said Dr. Mark Kimmins, President of NHS. "We are taking this situation very seriously and are taking the necessary steps to prevent a situation like this from happening again. In addition, we are working with law enforcement and the Office of the Information and Privacy Commissioner of Alberta to investigate this matter."