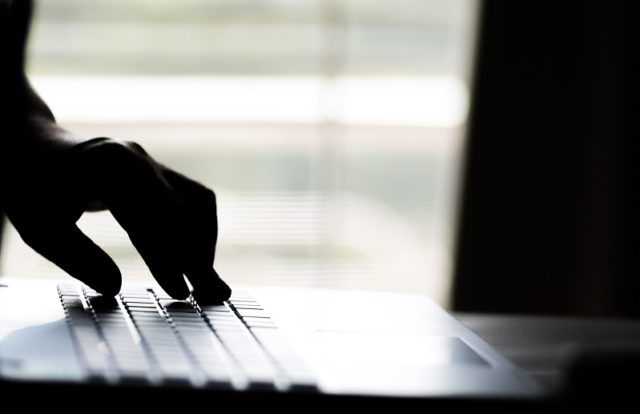 PRNewswire: ERP Maestro, provider of automated and cloud-based controls for access, security and GRC, recently released The Inevitability of Cybercrime, results from a December 2018 survey examining the relationship Americans have with cybercrime and identity theft. The responses revealed that 76 percent of Americans believe they will inevitably become a victim of cybercrime, while 68 percent of cybercrime victims don't believe they could have prevented the crime from happening.
"While our mission is to protect companies from cybercrime on the inside, we wanted to examine how concerned people are about cybercrime in their personal life to see if cyber safety is practiced similarly professionally," said Jody Paterson, founder and CEO of ERP Maestro. "Good cybersecurity habits should be practiced at both work and home, but these responses may indicate that the same beliefs and behaviors on cybercrime are also brought into the workplace, and that is a huge risk for companies."
The Inevitability of Cybercrime results reveal only behaviors and attitudes in survey participants' personal lives but could prove interesting if attitudes from a professional standpoint match up and especially if employees don't take cyberattacks seriously and likewise don't adopt good security practices.
Nearly half (48 percent) of respondents are not concerned about being a victim of cybercrime and identity theft. Of those respondents, 57 percent believe that if something happens, the damage will get reversed. While some are less concerned about being a victim and optimistic about recovering from cybercrime, most (72 percent) have changed their habits because of high-profile data breaches, including ones that involved Facebook, Equifax and Target.
"Ultimately, people are the biggest factor in cybersecurity effectiveness. Learning about their beliefs and behaviors on cybercrime can help organizations better protect their own data on the inside and educate their employees on practicing good cyber hygiene," said Paterson.
The report is available here: https://www.erpmaestro.com/cybercrime-identity-theft-statistics/