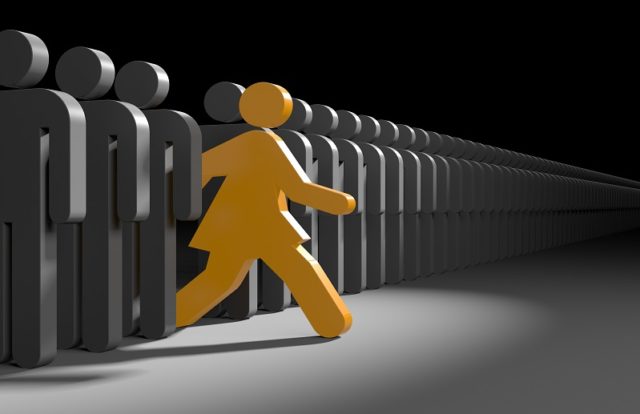 PRNEWSWIRE: The Women's Society of Cyberjutsu (WSC) recently announced the appointment of Mari Galloway as the second CEO since its inception in 2012. Lisa Jiggetts, WSC founder and departing CEO, will continue on as President and will focus her efforts on building membership in the Southern California region.
Taking over at WSC's helm, Mari will uphold and promote its mission is to advance women in cybersecurity careers. WSC provides programs and partnerships that promote hands-on training, networking, resource-sharing and other professional opportunities. It funds hacker camps, STEM camps, workshops, study groups, speaker programs and supports the development of girls from middle school to women throughout their cybersecurity careers.
"WSC has helped me grow into who I am today," said Mari Galloway. "As CEO, my goal will be to empower other women to step into their potential and lead fearlessly, no matter where they are in life. I found my tribe in this organization whose power taps into the creativity of its members and meets the needs of women in cyber."
Mari Galloway was raised in an Air Force family and became an Army spouse, and is a 10-year veteran of the technology and security world. Having worked in both the public and private sectors, she has learned how to architect her career to accommodate her personal life and activities, including actively supporting our troops and enjoying the arts.
WSC continues to expand both in membership and geographically. As President and advisor to the Southern California Region, Lisa Jiggetts will play a key role in WSC's growth in both of those dimensions. As of today, WSC has chapters along the eastern seaboard and in the southwest, with over 2,400 members and 3,000 supporters who have contributed their time, energy and funds to programs and activities.
"When I transferred from the East Coast to southern California two years ago," Lisa Jiggetts said, "setting a timeline for establishing WSC's foothold on the West Coast was one of my first priorities. The focus on networking with like-minded women helped me rapidly establish my new tribe in my new home for both professional and personal benefits."
In 2019, WSC will continue to host workshops, organize cyber competitions, coordinate networking events, and encourage thousands of volunteer hours all for the cause of bringing diversity into the cybersecurity arena. Under Mari's leadership, new ideas are being fostered and activities being planned that will be announced in the coming weeks.